KAMAR – manufacturer of PERLSATIN satin glass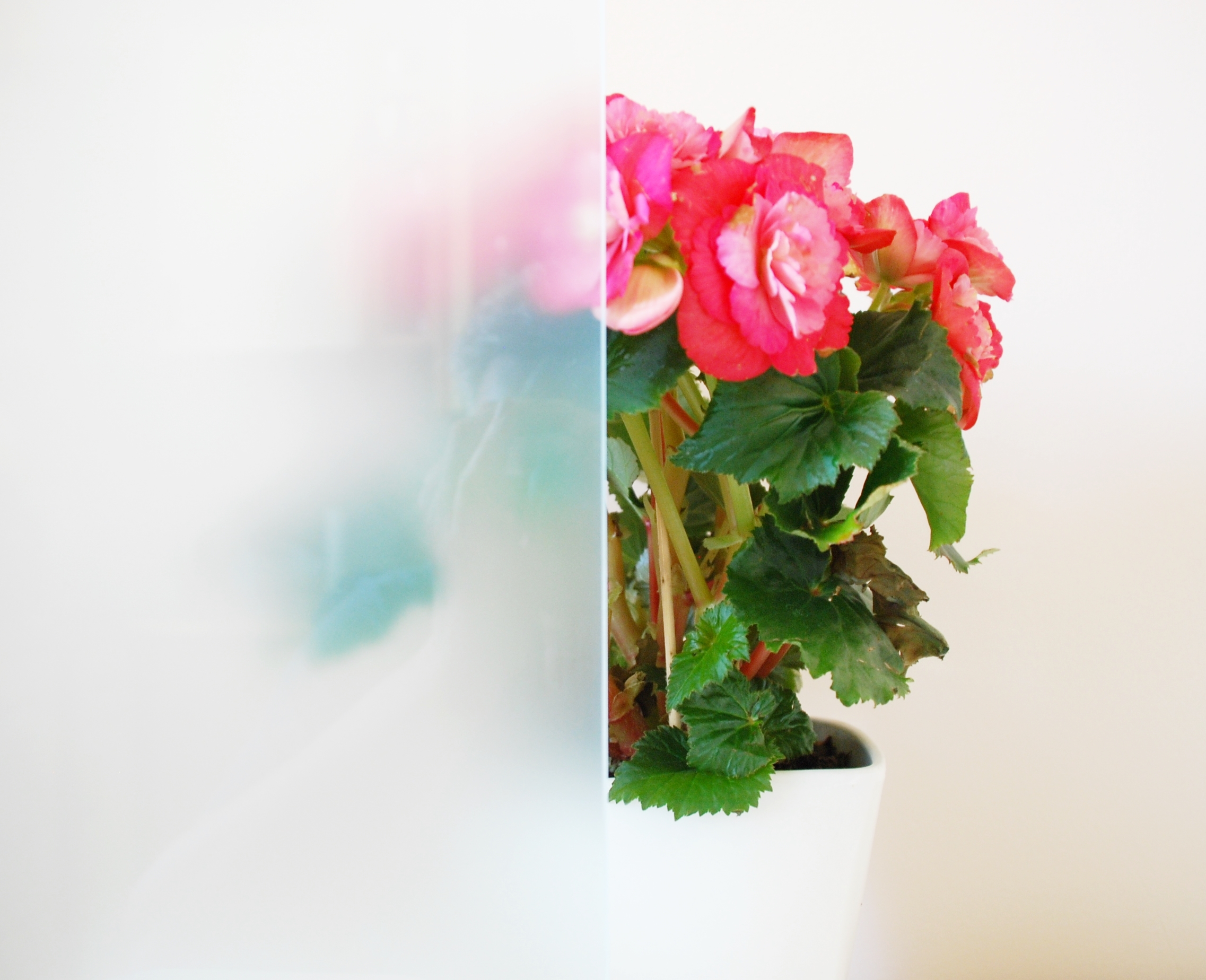 PERLSATIN is high quality satin glass obtained in the etching process of colorless float glass sheets.
What makes PERLSATIN satin glass different from other satin glass available in Poland, is its exceptionally velvet surface and specific pearl depth of the satin surface.
The effect of velvet pearl depth was obtained thanks to our unique technological process of glass chemical etching.
Why PERLSATIN from KAMAR?
QUICK LEAD TIME
We are able to prepare and deliver your order in a short time span – even in 'emergency' situations.
SAFE CONTINUITY OF SUPPLY
We do not use intermediaries which guarantees a continuity of supply and a punctuality of delivery.
HIGH QUALITY AND REPEATABILITY
If you purchase PERLSATIN, you can be assured that you will receive high quality satin glass with strictly controlled, repeatable parameters.
ATTRACTIVE PRICE
You buy glass directly from the manufacturer thanks to which we are able to provide you with the product and a professional service at attractive prices.
PERLSATIN – intimacy without losses of light
How to keep intimacy without losing light reaching the room? PERLSATIN is a perfect solution of this problem. It allows light to enter the room without revealing details of objects and persons behind the door.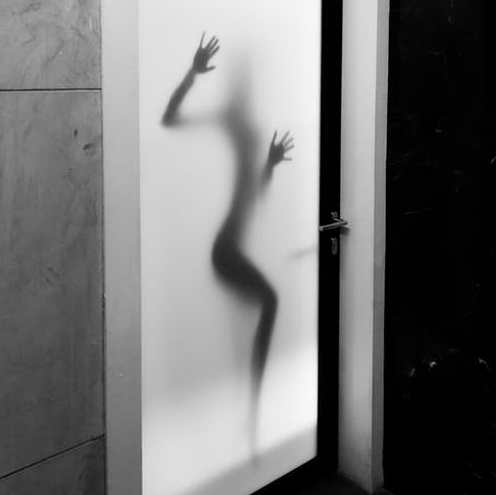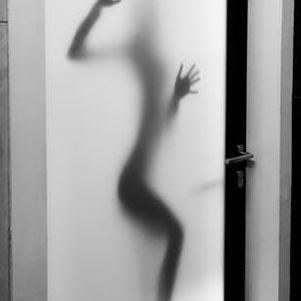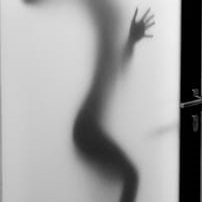 In what form Perlsatin glass will be delivered?

LARGE GLASS PANES whole
Panes with dimensions 3210 x 2250 mm for individual cutting.
SMALL GLASS PANES halves
Panes with dimensions 2250 x 1605 mm for individual cutting.
Standard ELEMENTS
Standard elements designed according to customer's guidelines.
Tempered ELEMENTS
Tempered elements designed according to customer's guidelines.
We make the best out of good
Experienced team and refined technology

We know that without high quality float glass, it is not possible to obtain high quality satin glazing, therefore, as a base glass for the production of PERLSATIN satin glasses, we use the highest quality products of renowned global brands, such as Euroglas – the potentates on the market of glass manufacturers.
Thanks to our experienced employees and professional machines and arrangements used during the production process of satin glass and its confectioning, we are able to offer a product with the highest quality of processing and guaranteed repeatability. We know how important these factors are for our partners and we care about them very much.
Our machine park is equipped with modern equipment of brands such as Besana, Bottero, Tamglass and Hegla.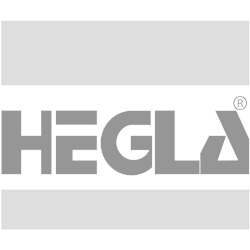 Application of PERLSATIN satin glass
door production
– glazing in interior and exterior doors (4 mm)
– construction element of interior doors (8 mm)
– all-glass doors (8, 10 mm)
furniture production
– fillings of traditional and aluminum furniture fronts (4 mm)
– all-glass furniture fronts (4-6 mm)
– tops (or their incrustations) for tables, benches and desks (4, 8, 10 mm)
interior architecture
– cabins, glazings and showers
– systems and partition walls, walls of work boxes
– elements of interior design
Our offer is precisely shaped to suit your needs – check us out!